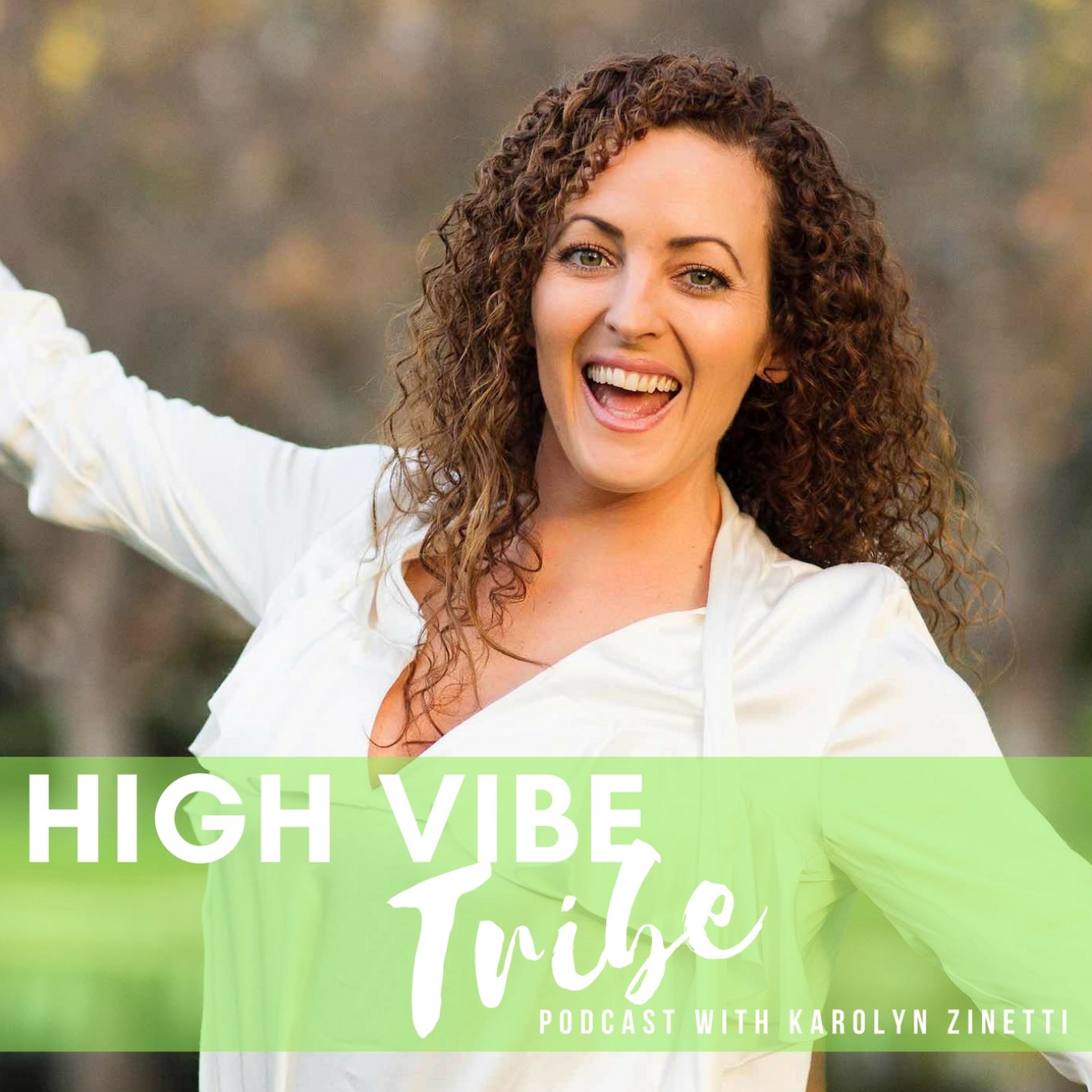 Todays special guest is Mike Sherbakov founder of The Greatness Foundation.
This is my favourite episode yet! Mike is an incredible human and a true inspiration. He lives and breathes adventure and contribution!
Mike shares how to find your purpose and live to your highest potential. 
Mike shares how we can choose greatness daily and the key to contribution.
The greatness foundation believe if you want to change the world... change starts from within! Through education and empowerment they have helped build schools, homes and transform lives worldwide. Their philosophy is:
BE MORE, DO MORE, GIVE MORE!
Mikes fave quote: Your actions speak so loudly, I cant hear what you say. Ralph Emerson.
To join Mike and the Greatness Foundation team at their retreat in Bali in April or attend their house builds in mexico go to www.thegreatnessfoundation.com :)
Follow Mike on instagram at @mikesherbakov www.mikesherbakov.com 
Follow Karolyn Zinetti, join our High Vibe Tribe for more inspo on instagram @highvibetribe.com.au www.highvibetribe.com.au