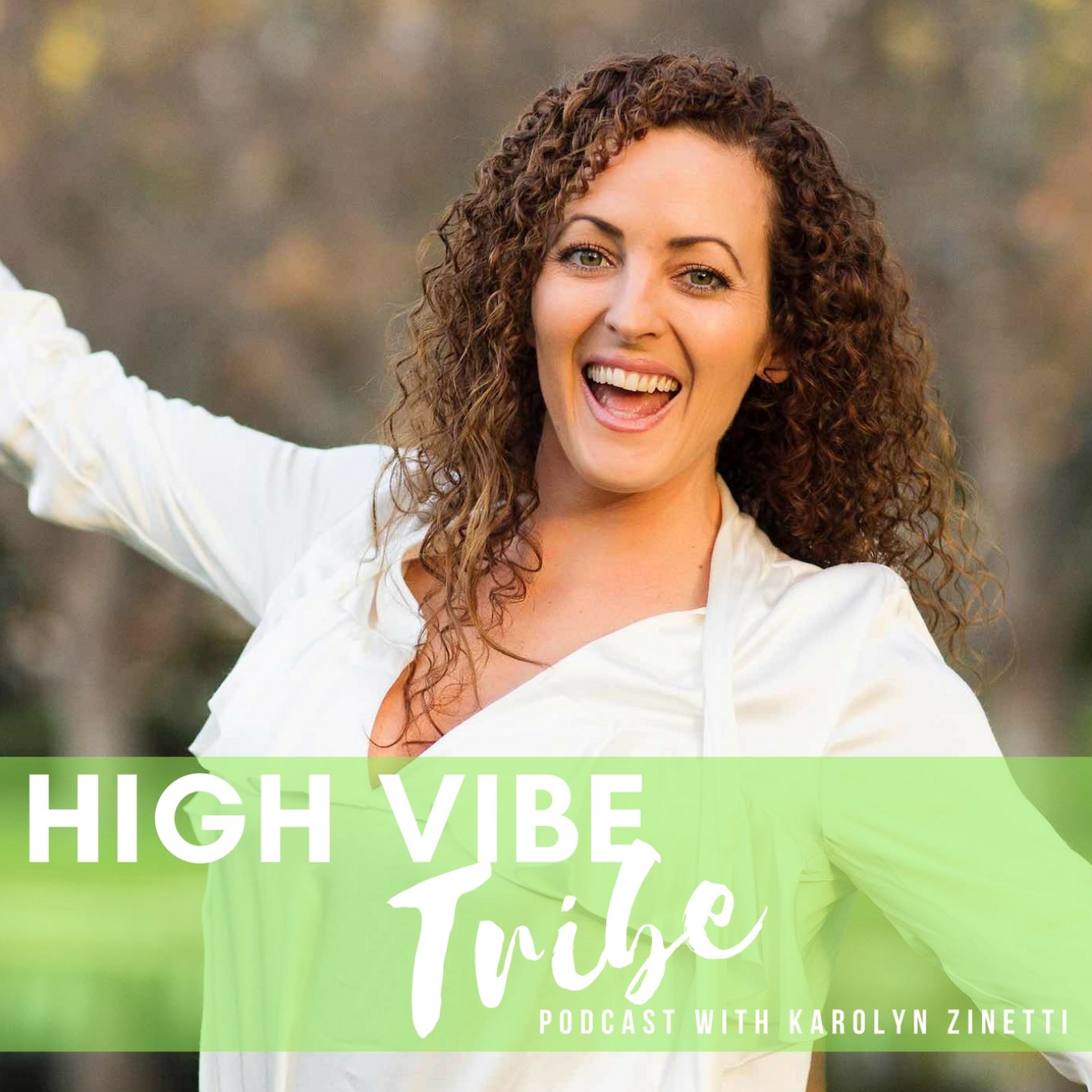 Steph Hendel is the founder of body built by love. She is a health coach and personal trainer, mindset and emotional breakthrough expert, speaker and gamechanger.
Happiness and health starts from within! Fall in love with yourself, appreciate your body and watch the weight fall off.
In this episode she shares her powerful journey how she overcame depression, lost 40 pounds, embodied self love, happiness and attracted her husband.
We discuss how mindset and emotions effect your weight.
What is real, raw ,radical honesty and how can we upgrade our language and communication.
Keys to a thriving relationship.
We get the down low on Stephs retreat style wedding.
Changing your perspective and seeing your body as a temple and a vehicle to fulfill your purpose.
How to step into your power and discover your limitless potential.
Steph shares her favourite healthy recipes and SO much more.
To work with Steph: www.stephhendel.com Instagram: stephhendel
For more amazing value and to contact Karolyn go to www.highvibetribe.com.au Instagram: Highvibetribe.com.au 
Quotes:
What you're seeking is seeking you. - Rumi
If you want to see the change, Be the change.
Favourite Book: E Squared.